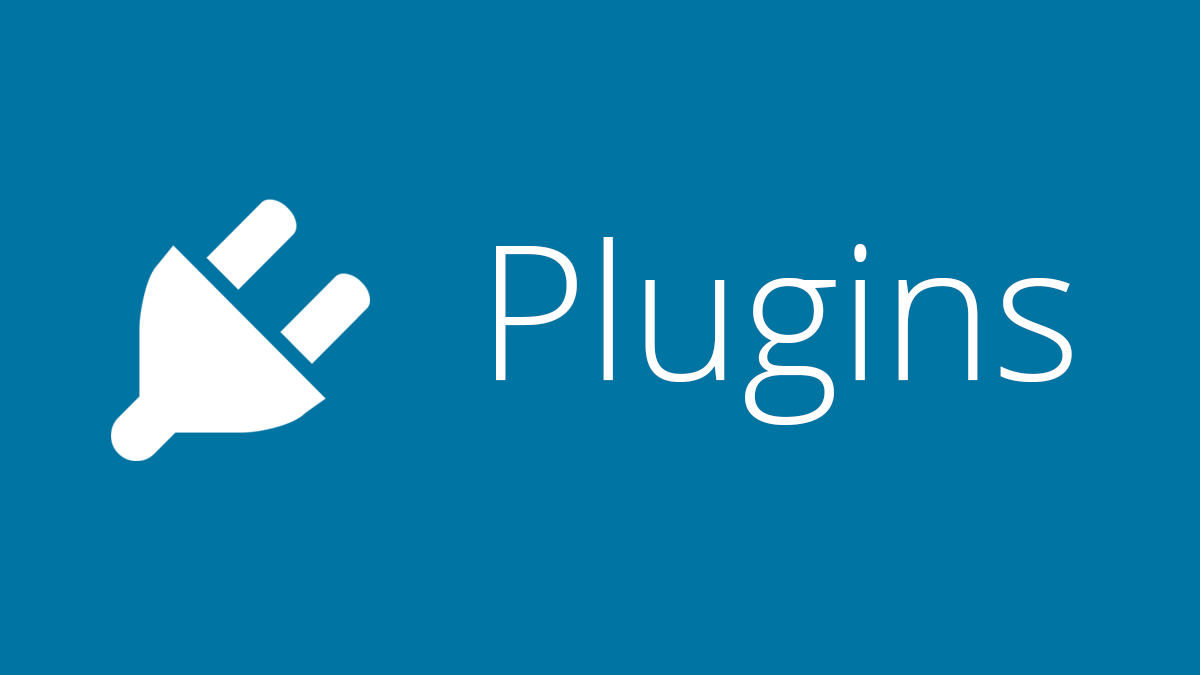 The 10 must-have plugins for WordPress are  Jetpack, W3 Total Cache, iThemes Security Pro, WooCommerce, Yoast SEO, Contact form 7, Advanced Custom Fields, Disqus, BackupBuddy, and Askmit.
Jetpack
Jetpack is a bundle of useful plugins in one. Jetpack features include enhanced social sharing, enabling users to subscribe to posts and comments, and much more.
W3 Total Cache
Faster load time is crucial as it impacts user experience as well as SEO performance. W3 Total Cache will optimize WordPress for speed and performance with browser caching, minify and Content Delivery Network support.
https://wordpress.org/plugins/w3-total-cache/
iThemes Security Pro
IThemes Security Pro help patch common security holes and vulnerabilities, protecting you from attacks. This plugin defends your site from brute force attacks, blocks bad users, enforces strong passwords and more.
WooCommerce
Start selling with WooCommerce: an eCommerce plugin. It comes bundled with payment gateway providers including PayPal.
Yoast SEO
No website can survive without traffic – optimizing your website for SEO is crucial. This plugin packs all the SEO optimization you need for all your content pages, page analysis, sets up XML sitemaps and more.
https://yoast.com/wordpress/plugins/seo/
Contact form 7
Contact Form 7 lets you quickly and easily add multiple contact forms on your website without extra code.
https://wordpress.org/plugins/contact-form-7/
Advanced Custom Fields
Advanced Custom Fields plugin can help transform your WordPress website into a fully fledged CMS.
https://wordpress.org/plugins/advanced-custom-fields/
Disqus
The Disqus plugin can make commenting easier and more interactive. It helps your site load quicker, comments are SEO-friendly prevents spam and more.
https://wordpress.org/plugins/disqus-comment-system/
BackupBuddy
With BackUpBuddy you can schedule database and file backups, have them stored in the off-site storage, including on the cloud, and easily migrate your website.
https://ithemes.com/purchase/backupbuddy/
Akismet is an intelligent spam-fighting plugin. It checks comments against the Akismet Web service to identify if a comment is a spam or not.
https://wordpress.org/plugins/akismet/
WordPress for Beginners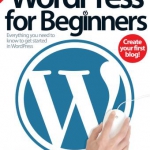 This eBook has been written by WordPress experts and enthusiasts to teach you how to set up an account, how the interface functions, and how to publish and customize your very first website.