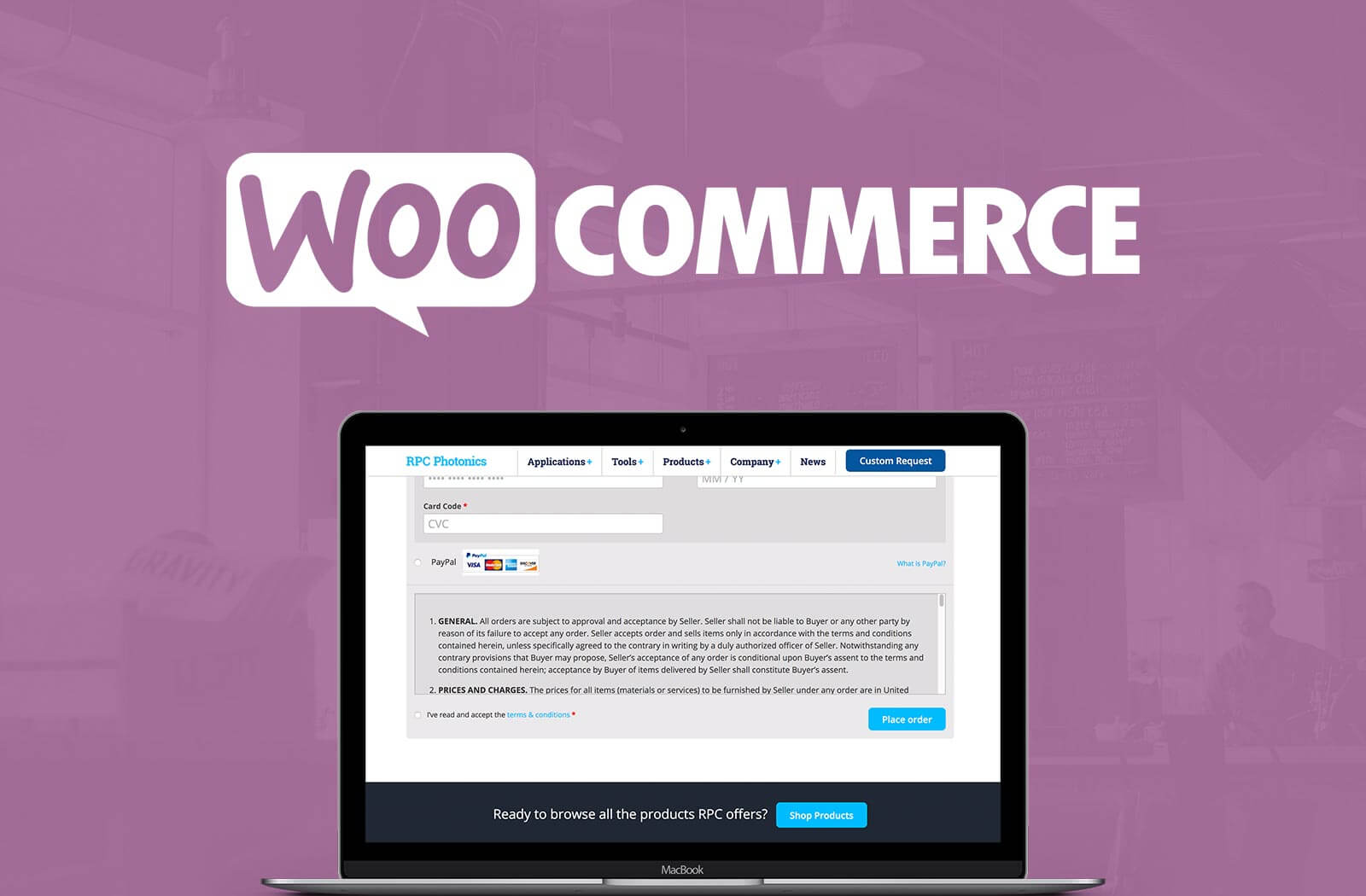 The API Settings Tab
The API Settings tab is not discussed in this book. API keys and Webhooks can be used to integrate third-party tools with WooCommerce. Based on a trigger, another website or service can receive data from WooCommerce when certain events happen on your site, for instance when a new order is created.
Preparing our test store
Now that we had a look at all settings of WooCommerce it's time to start adding products to our store. Before we do so, there are a couple of things that we need to do before moving on:
Since we are working on a clean installation of WordPress, it's wise to install a WooCommerce compatible WordPress theme. Don't worry yet if you have an existing website and don't know if your theme is compatible with WooCommerce—we'll cover that later on. Only do this if you started with a clean install and want to follow along. In our demo store, we simply install the free theme named StoreFront, which is a standard and good starting point for new WooCommerce users. The theme has been developed by the developers of WooCommerce themselves. Navigate to Appearance | Themes and click Add New. Type Storefront in the search box and hit Enter. Click the Install button and activate the theme after installation.
Building E-Commerce Solutions with WooCommerce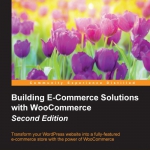 This book has been written for everyone who wants to learn how to expand an existing WordPress website with e-commerce functions using the WooCommerce plugin.