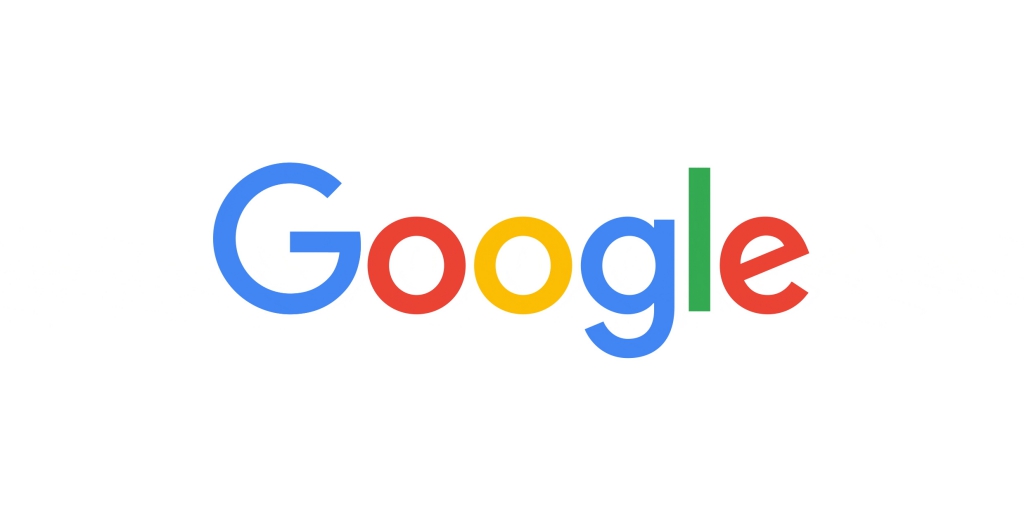 Google LLC is an American multinational technology company that specializes in Internet-related services and products, which include online advertising technologies, search engine, cloud computing, software, and hardware. Google was founded in 1998 by Larry Page and Sergey Brin while they were Ph.D. students at Stanford University, California.
Showing the single result
55 Ways to Have Fun with Google

From

$

0.00

In this ebook, you'll find Google-related games, cartoons, oddities, tips, stories and everything else that's fun. Reading it, you won't be the same searcher as before!