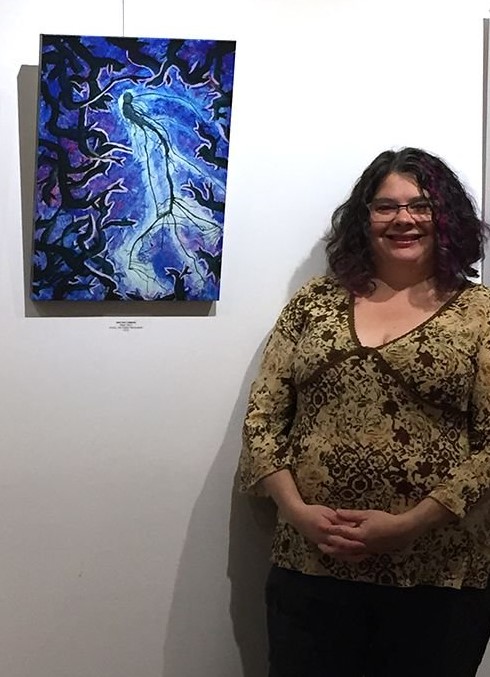 Dee-Ann LeBlanc, RHCE (Red Hat Certified Engineer), is a writer, course developer, instructor, and trainer who specializes in Linux. She is the gaming industry editor for LinuxWorld magazine, and the author of numerous books on Linux and other computer topics. Dee-Ann is also a regular contributor to Computer Power User magazine and the new Tux magazine dedicated to the Linux desktop, among other publications. When Dee-Ann isn't teaching in person or online classes, developing course materials, writing technical non-fiction or fantasy fiction, chatting about Linux online or at conferences, or trying in one way or another to save the world, she hikes with her dogs and experiments on her husband Rob with new recipes.
Showing the single result
Linux For Dummies (6th edition)

From

$

0.00

This eBook will introduce you to the wonders of the Linux operating system, originally created as a labor of love by Linus Torvalds in the early 1990s. The goal of this eBook is to initiate you into Linux.