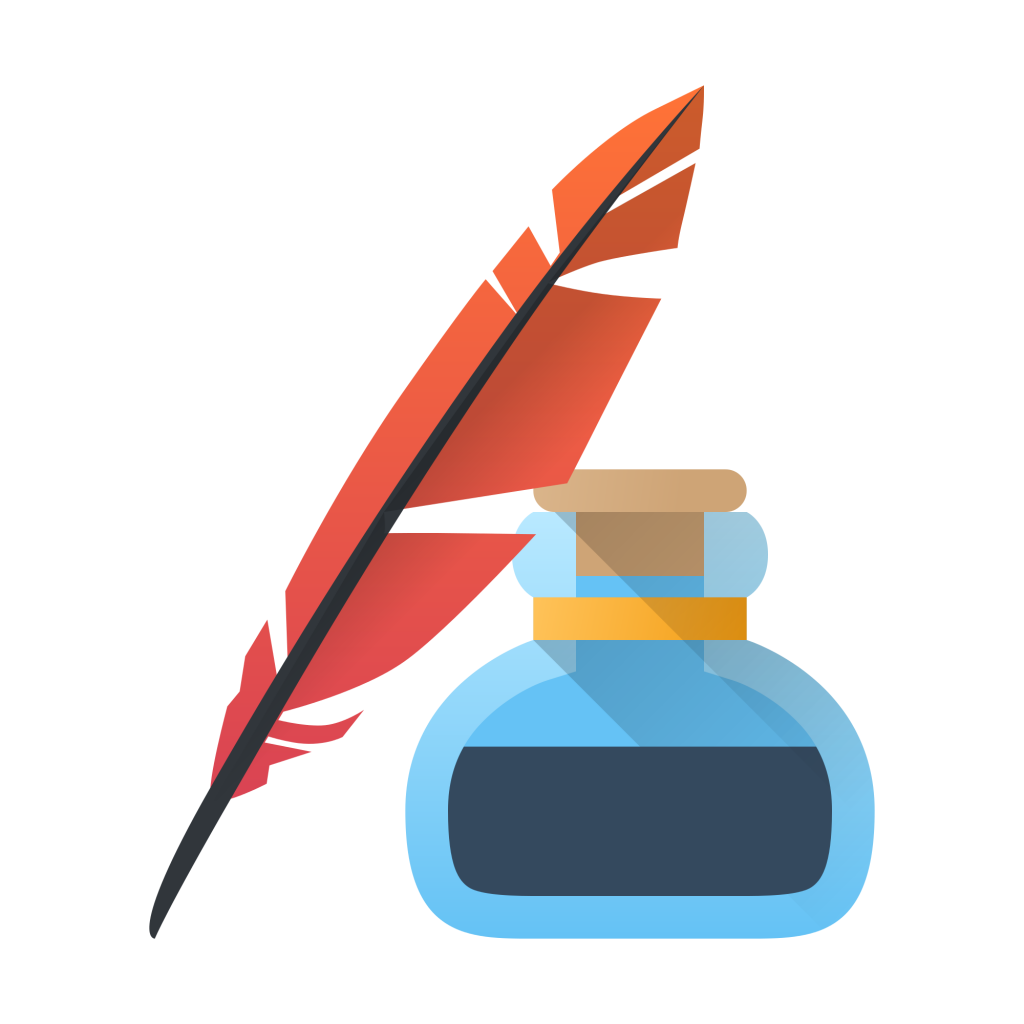 The eBooks of the following authors contain practical content to help technology professionals at all levels increase the skills they need to advance in their day-to-day work.
Showing all 6 results
Categories

Products

Better e-Retail: Multi-channel e-Commerce Tips

From

$

0.00

Make e-Commerce Easy with 75 Expert Ideas to Save Time and Boost Sales. In this eBook, you will learn how to get Positive Feedback, create Marketing and Social Media Strategies, simplify Shipping and Inventory Processes.

55 Ways to Have Fun with Google

From

$

0.00

In this ebook, you'll find Google-related games, cartoons, oddities, tips, stories and everything else that's fun. Reading it, you won't be the same searcher as before!

Beginning PHP and MySql E-Commerce (2nd Edition)

From

$

0.00

This eBook is a practical, step-by-step PHP and MySQL tutorial that teaches you real-world development practices.

E-Mail Marketing For Dummies (2nd Edition)

From

$

0.00

This eBook will teach you how to use e-mail to attract customers and increase business, build a mailing list, create effective messages and track results.

PHP & My SQL For Dummies (4th edition)

From

$

0.00

Welcome to the exciting world of Web database applications. This eBook provides the basic techniques to build any Web database application.

Linux For Dummies (6th edition)

From

$

0.00

This eBook will introduce you to the wonders of the Linux operating system, originally created as a labor of love by Linus Torvalds in the early 1990s. The goal of this eBook is to initiate you into Linux.