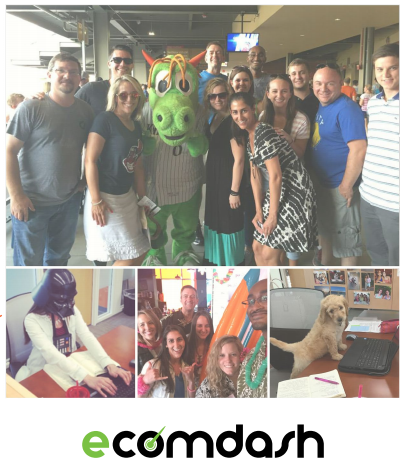 Ecomdash is a multi-channel inventory management software for online sellers. Ecomdash integrates with major marketplaces and shopping carts, offers built-in listing, sales order and shipping management, and continuously enhances the tool in order to provide a comprehensive e-commerce supply chain software for small-medium businesses.
Showing the single result
Better e-Retail: Multi-channel e-Commerce Tips

From

$

0.00

Make e-Commerce Easy with 75 Expert Ideas to Save Time and Boost Sales. In this eBook, you will learn how to get Positive Feedback, create Marketing and Social Media Strategies, simplify Shipping and Inventory Processes.