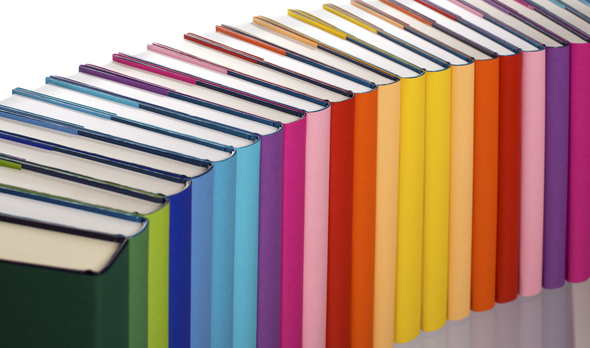 Showing all 5 results
Categories

Apress (1)

Apress Media LLC is a publisher of information technology books, based in New York City. The main focus of Apress is to produce books for software developers, IT professionals and programmers .Its original name was Author's Press shortened to APress.

Packt Publishing (1)

Packt Publishing is the leading UK provider of Technology eBooks, Coding eBooks, Videos and Blogs; helping IT professionals to put software to work.

Products

Building E-Commerce Solutions with WooCommerce (2nd Edition)

From

$

0.00

This book has been written for everyone who wants to learn how to expand an existing WordPress website with e-commerce functions using the WooCommerce plugin.

Beginning PHP and MySql E-Commerce (2nd Edition)

From

$

0.00

This eBook is a practical, step-by-step PHP and MySQL tutorial that teaches you real-world development practices.

E-Mail Marketing For Dummies (2nd Edition)

From

$

0.00

This eBook will teach you how to use e-mail to attract customers and increase business, build a mailing list, create effective messages and track results.

PHP & My SQL For Dummies (4th edition)

From

$

0.00

Welcome to the exciting world of Web database applications. This eBook provides the basic techniques to build any Web database application.

Linux For Dummies (6th edition)

From

$

0.00

This eBook will introduce you to the wonders of the Linux operating system, originally created as a labor of love by Linus Torvalds in the early 1990s. The goal of this eBook is to initiate you into Linux.