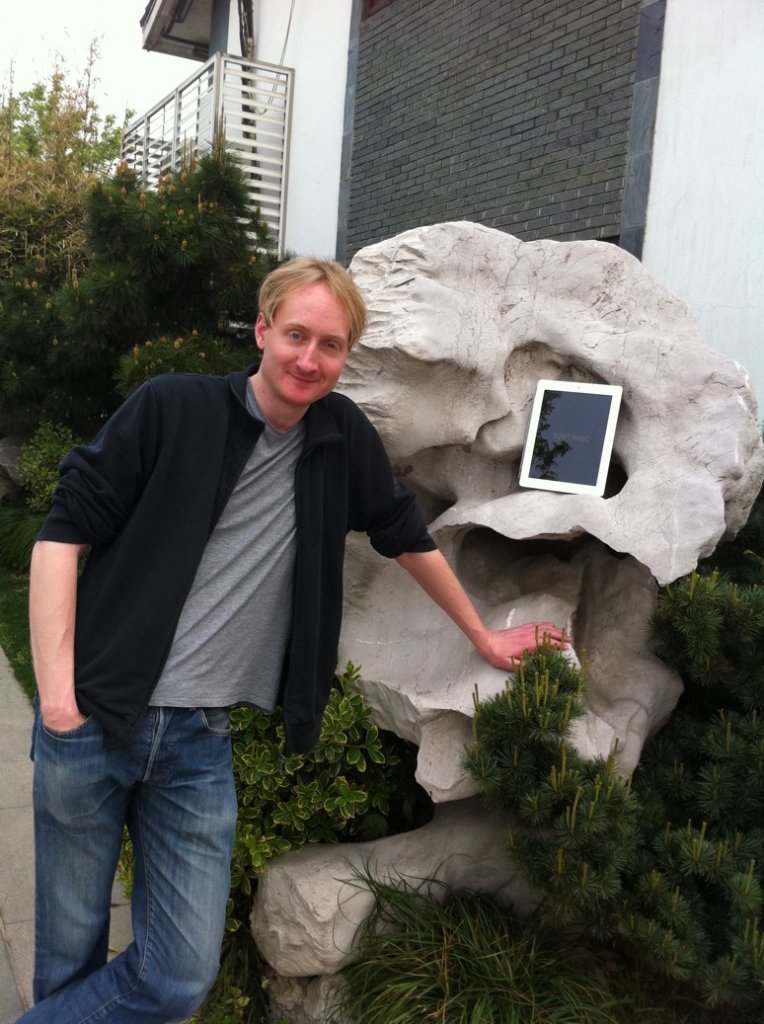 Philipp Lenssen is from Germany, lived in China, and is the author of "55 Ways to Have Fun With Google". Philipp likes to do a bit of everything, from drawing to programming, writing to trying to play around with music, and he is always interested in the intersections among those areas.
Showing the single result
55 Ways to Have Fun with Google

From

$

0.00

In this ebook, you'll find Google-related games, cartoons, oddities, tips, stories and everything else that's fun. Reading it, you won't be the same searcher as before!