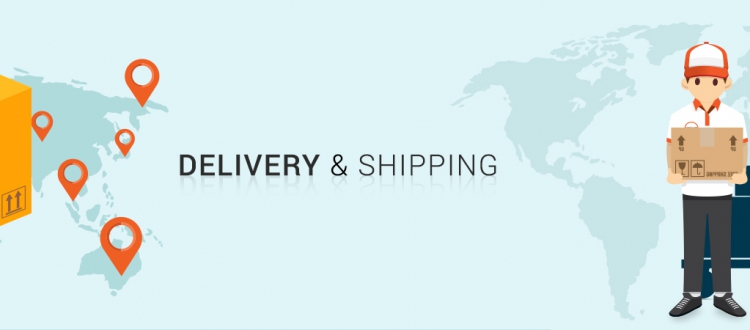 Online purchasing of goods and
services
has become very popular among people around the world. Due to the competitive market and convenience, people choose the online Purchase of goods. The range of choices,
Feedback
from other users, has influenced the Online buyers which are causing an increase in the number of
Digital Buyers
. Around 1.79 billion people worldwide purchase goods online. Mobile shopping bought huge growth in online shopping activities. In 2017, retail
e-commerce
sales worldwide .