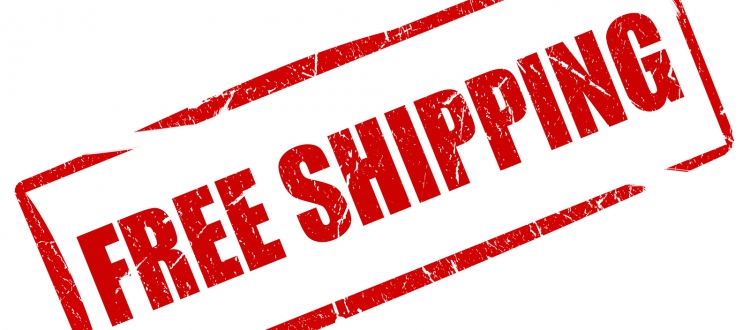 Nowadays buyers often expect to receive free
shipping
when ordering items in your store.
Shipping costs
that are too high can be a reason for
customers
to leave your store and look for an alternative. Free Shipping as
Marketing
Free shipping is a marketing tactic used primarily by online vendors and mail-order
catalogs
as a sales
strategy
to attract customers. Free shipping helps to rationalize buying something online instead of going to a store. If shipping turns out .