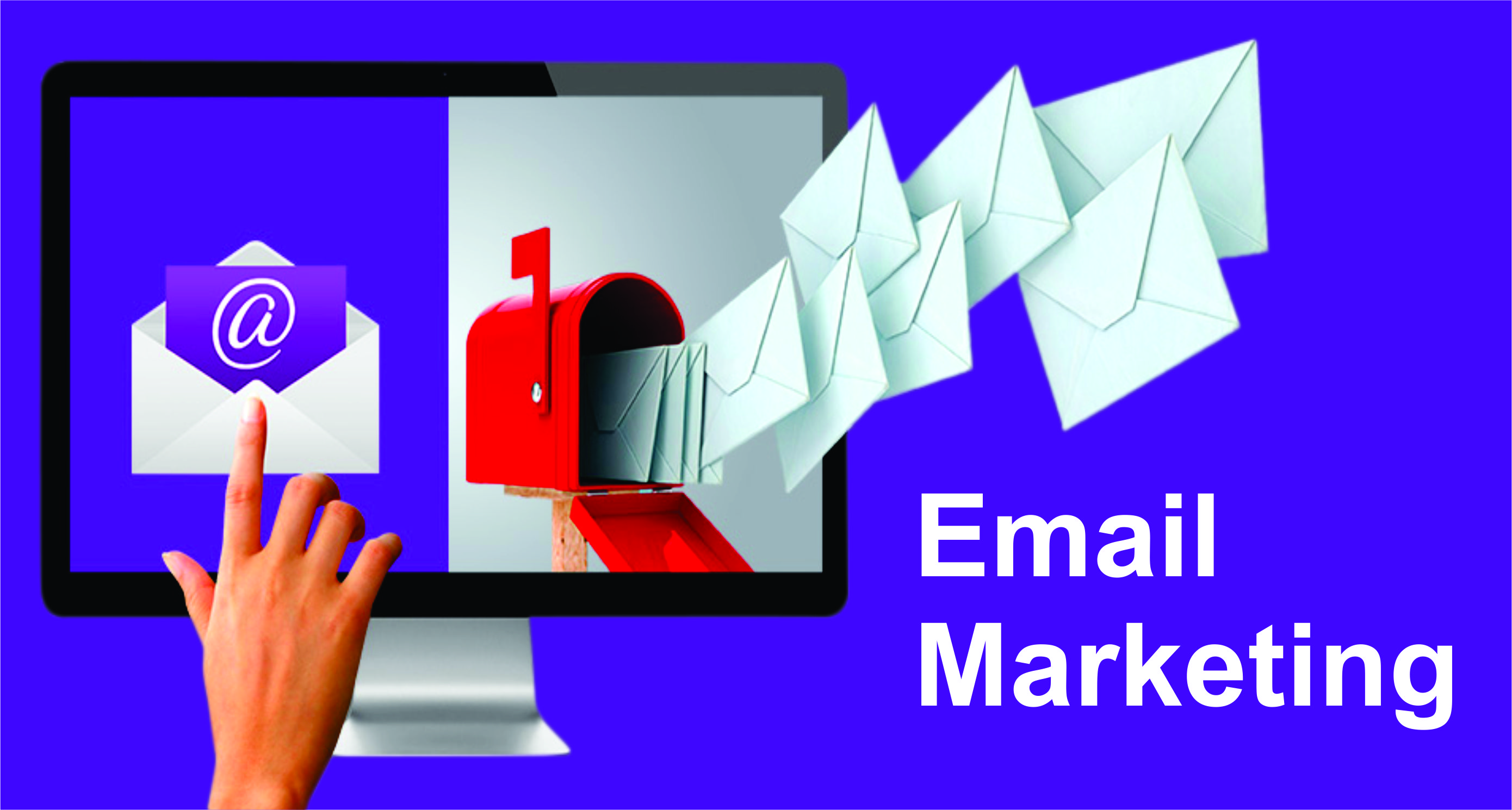 Building a Quality E-Mail List
Collecting e-mail addresses isn't an easy task. Some people are so bothered by unsolicited e-mails that they're willing to share almost anything else with you before they will share their e-mail addresses. Others might give you their e-mail addresses, but when the e-mails they receive from you don't meet their expectations, they resort to unsubscribing or marking the e-mails as spam, even if they're loyal customers.
Fortunately, an e-mail list needn't be large to be effective. The best e-mail lists are those that contain the names of loyal, repeat customers; referral sources who respect others' privacy; and interested prospects who know you and your business well enough to recognize your e-mails.
This topic guides you through some of the best tactics for building a permission-based e-mail list with a high number of quality subscribers. This topic summarizes how and where to collect information, what information to collect, and how to obtain permission to send. A quality list helps ensure that your e-mail messages are received by the people who are most likely to respond with repeat and referral business.
Where and How to Collect Contact Information
The quality of your e-mail list depends greatly on where and how you collect the information in the first place as well as where and how you store and manage the data. The best way to ensure that you collect quality information is to obtain information and permission directly from the person who owns the information in the first place — namely, your prospects and customers.
Your challenge is to provide multiple opportunities and incentives for prospects and customers to share their information as well as to manage the resulting data effectively and efficiently.
Many businesses have been bought and sold based on the strength of the contact information they possess. Quality list data stored in a useful format is a goldmine for targeting your e-mail marketing messages and converting prospects and customers into steady streams of repeat and referral sales.
Preparing your e-mail database
Sending e-mails to your list requires your list data to be stored in a useful electronic format, so take care to enter your data into a database while you collect. Building and maintaining an electronic database allows you to do the following:
Organize and view your list data easily.
Sort your list data into categories to send targeted e-mails.
Process and keep track of unsubscribed contacts.
Query your list to extract useful information and reports.
Highly sophisticated databases built specifically for effective e-mail marketing are much more available and much easier to use than they used to be. Additional database features can improve your ability to target your contacts with specific messages. Keep in mind that databases with a lot of complex features are more expensive than simpler applications. Make sure any fancy functionality in your database is capable of returning more than a dollar for every dollar you spend to gain that function.
If you're not sure which database is going to give you the best results, start with a basic database application or with your E-Mail Marketing Provider (EMP) database utility. You can always upgrade later when your e-mail marketing strategy outgrows your initial functionality. Make sure the database you choose can easily transfer data to or synchronize data with your EMP. Most EMPs allow you to either import or synchronize data with the following database applications:
Outlook and Outlook Express
Excel
QuickBooks
ACT!
Goldmine
Access
Eudora
Mac Mail and Address Book
Some EMPs, such as Infusionsoft, have a robust built-in database or customer relationship management (CRM) system. Whether you use a well-known CRM database or a more basic solution, most databases can export data in one or more compatible formats. Ask your EMP for a list of supported formats and then check the export feature on your database to see whether you have a match.
After your database application is ready to accept information, decide where and how to allow your prospective subscribers to sign up for your e-mail list. The name of the game is collect where you connect. Everywhere you come into human contact, you should be ready to obtain contact information and permission. The more personal your approach to collection is, the more useful and valuable your list will become. The following sections list some tactics for collecting contact information online, in person, and in print.
If you already have a database of prospective e-mail list subscribers or you have a lot of contact information from various sources waiting to be entered into a single database, flip ahead to the "Inheriting a list: Getting permission after the fact" section before adding those contacts to your e-mail list.
Collecting information online
Placing a sign-up link in every online presence possible is a great way to collect information with explicit permission. A sign-up link is a text box, button, or text that usually links to a sign-up form or confirmation page that allows your subscriber to enter and submit additional information and preferences.  Some means of putting sign-up requests on a site include
Text boxes: These allow your subscribers to enter information without clicking through to an additional sign-up form. Text boxes can ask for an e-mail address, or they can contain several fields making up an entire form.
Buttons: These are graphical representations of a link that takes the subscriber to a form to complete and submit. Buttons can be images with text inside, flashing boxes, icons, or other creative graphics. A sign-up button should stand out, but you don't want to draw too much attention away from the content of your Web site for visitors who are already subscribers.
Text links: These are short headlines of plain text linked to a sign-up form. Text links are ideal if you want to add an option to subscribe within the context of other information or if you would like to put a line of text in your e-mail signature.
Checkboxes: These are usually employed on multiuse forms to save additional steps. For example, someone who is making an online purchase already has to fill in her name and address, so adding a sign-up checkbox to the shipping form is a great way to gain permission to use the information for shipping the item and sending future e-mails.
If you use checkboxes, leave the box deselected (cleared) as the default setting because you don't want people who overlook the box to become disgruntled when they receive future e-mails and feel that they were added to your list without their permission.
Social applications: Social media sites such as Facebook allow applications to be added. You can build your own e-mail address collection applications.
Whether you employ forms, social applications, buttons, text links, or any other element, try experimenting with different placement ideas. You can place a sign-up link almost anywhere HTML is possible. Try adding a sign-up link to the following locations:
On every page of your Website
On social media sites
In your e-mail signature
On your blog or personal Web site
In banner ads and online advertising
On other Web sites (with permission)
In noncompeting businesses' e-mails (with permission)
In online directories
E-Mail Marketing For Dummies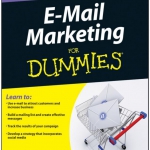 This eBook will teach you how to use e-mail to attract customers and increase business, build a mailing list, create effective messages and track results.