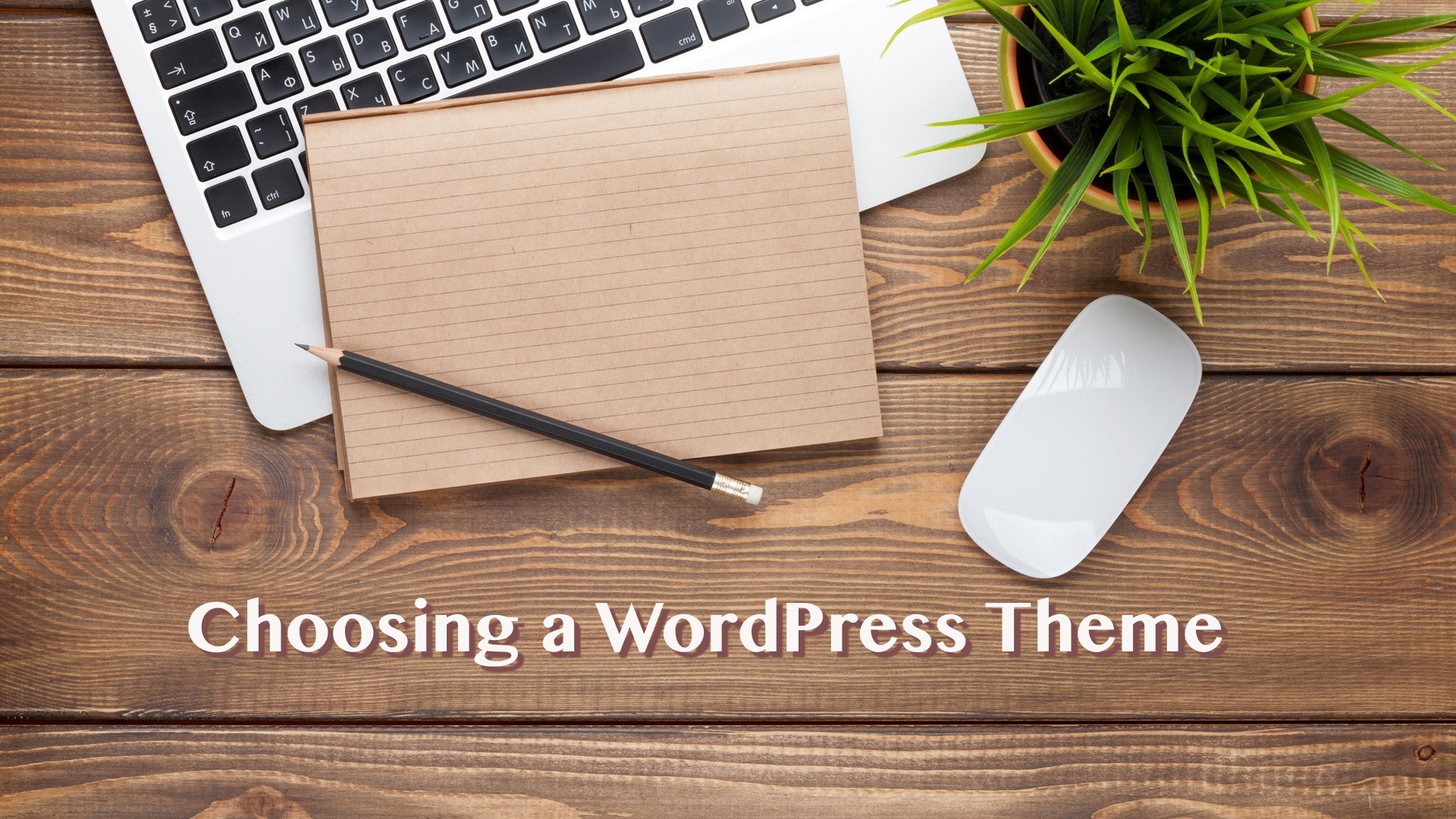 Things you should pay attention to when buying a theme
If you're not yet very familiar with working with different WordPress themes, then the following guidelines may be helpful to come to a good choice:
Browser compatibility
For users, this isn't always clear, but often older browsers like Microsoft Internet Explorer 8 and older are no longer supported. This means that a visitor using such a browser will see a malfunctioning website. Depending on your audience, this is or isn't a problem. Just pay attention to it and make sure that you understand on which browsers and versions the theme of your choice will work.
Nowadays, when building a website, you have to consider how your site will look on mobile devices. Meet this requirement by looking for a Responsive WooCommerce theme. A website built with a responsive theme will look good on all devices, independent of their maximum screen resolution. Themes that are also Retina ready will look good on high-resolution screens like the latest iPad 3 as well.
Latest Version
Is the theme compatible with the latest version of WooCommerce? Check the current version of the WooCommerce plugin and check if the theme developer guarantees that it will work. Also here, when buying a theme from WooThemes, there should be no incompatibility issues.
Updated Theme
When was the theme updated? Especially when buying from third-party developers like on the ThemeForest marketplace, it's important to check if the developer is keeping the theme up to date. Having an updated theme is important. An older theme might not be compatible anymore with the latest WordPress and WooCommerce versions.
Flexibility
How flexible is the theme from the functional point of view? For example, will you be able to easily change colors? Can you change the layout of the theme a bit without coding? Is there enough space in the header for your logo?
Functionality
What other functions are being delivered? Also important: do you really need all the functions that are being delivered in the theme? We often see themes with tons of functionality. Using such functions is handy, but your the website might break if you're ever going to switch to a different theme.
For example, we nowadays, regularly see themes with built-in functions for Search Engine Optimization (SEO). If you would switch themes in the future, you might even lose such data! Even if the theme offers functionality like this, it's better to take advantage of a separate SEO plugin. This will prevent the loss of data if you ever want to change to a different theme in the future.
There are a lot of things that we have to pay attention to when buying a WooCommerce theme. However, when creating a theme from scratch, we need to pay attention to some of these topics as well. In this case, we must have, or gather, the knowledge to be able to build it correctly
Building E-Commerce Solutions with WooCommerce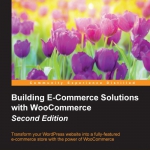 This book has been written for everyone who wants to learn how to expand an existing WordPress website with e-commerce functions using the WooCommerce plugin. Download Free eBook