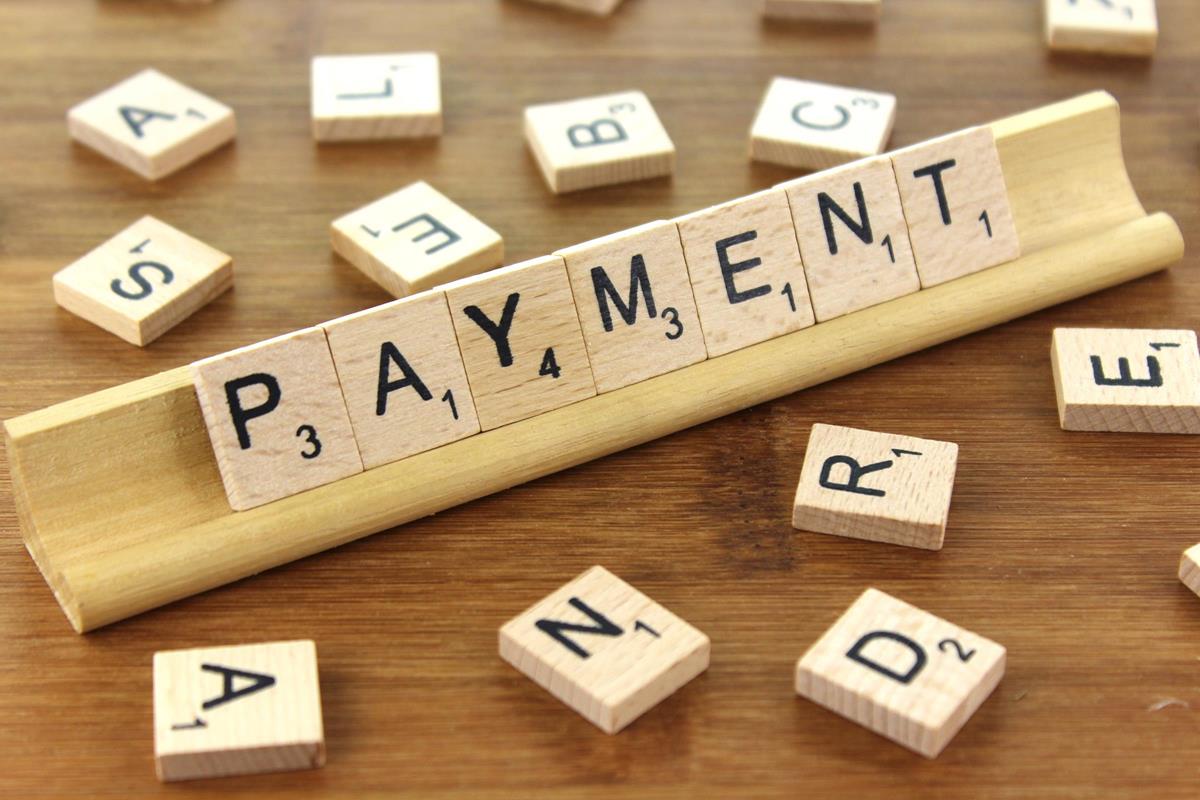 Payment methods around the world
Which payment methods should you offer in your store? First of all, there's no best answer to this question. Looking at the payment solutions that are available worldwide, you might be surprised. There are literally hundreds of possibilities.
When speaking of payment methods, we distinguish between the following types:
Online or onsite methods
The transaction is done online immediately at the moment of creating the order by your customer. Payment by credit card or PayPal are examples of online payment methods.
Offline or offsite methods
These payment methods do not authorize or capture the order amount online. In this scenario, the user will pay in a different way, for example by doing a manual bank transfer or by paying at the moment of delivery of the ordered items.
The methods that you need to offer to your customers will differ from country to country. Especially if you're selling locally (within a specific country), you need to prepare your store for that market. If you're not sure which payment methods you should offer, just look at the methods other online stores in your market are offering. Here are some, possibilities, but be aware that the list below only cover the most important, widely used payment possibilities:
This list explains something about the payment methods, but not about the Payment Provider yet. A payment provider allows the online store to accept payments in different forms and will authorize the transactions. Often they also provide an online tool to manage your funds. Just to mention some of the major players:
 PayPal
Amazon
Google (Google Checkout, Google Wallet)
Alipay (China)
Credit card companies Mastercard, Visa, American Express, or Discover
And many others
Table of Contents
Payment Provider and Payment Gateway
It's important to understand the difference between a Payment Provider and a Payment Gateway. The Payment Provider is the company used to offer one or multiple Payment methods, which are in WooCommerce referred to as Payment Gateways.
For example, PayPal is a Payment Provider, offering Payment Gateways like PayPal Pro, PayPal Express Checkout, and PayPal Digital Goods. Often, a Payment Provider offers multiple Payment methods. For your store, it's likely that you need to offer a combination of payment possibilities. Let's first have a look at what WooCommerce has to offer by default. Navigate to WooCommerce | Settings | Checkout
 Payment methods
BACS (Direct Bank Transfer)
Cheque
Cash on Delivery
PayPal
Simplify Commerce
In fact, the methods mentioned above are offline payment methods, except for PayPal and Simplify Commerce. PayPal is widely accepted. Simplify Commerce is a moment of writing only available for the USA and Ireland.
An offline payment method means that your customer can use that method if you offer it, but the actual payment is not carried out immediately. You'll have to manually check later on if you received the money from your customer. The offline method requires that your customer makes sure the payment is done.
Online payment methods immediately do the payment transaction online, at the moment of sale. In most cases, the payment is verified automatically and the order status in WooCommerce will be updated accordingly
Building E-Commerce Solutions with WooCommerce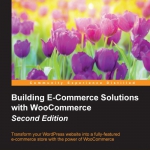 This book has been written for everyone who wants to learn how to expand an existing WordPress website with e-commerce functions using the WooCommerce plugin.