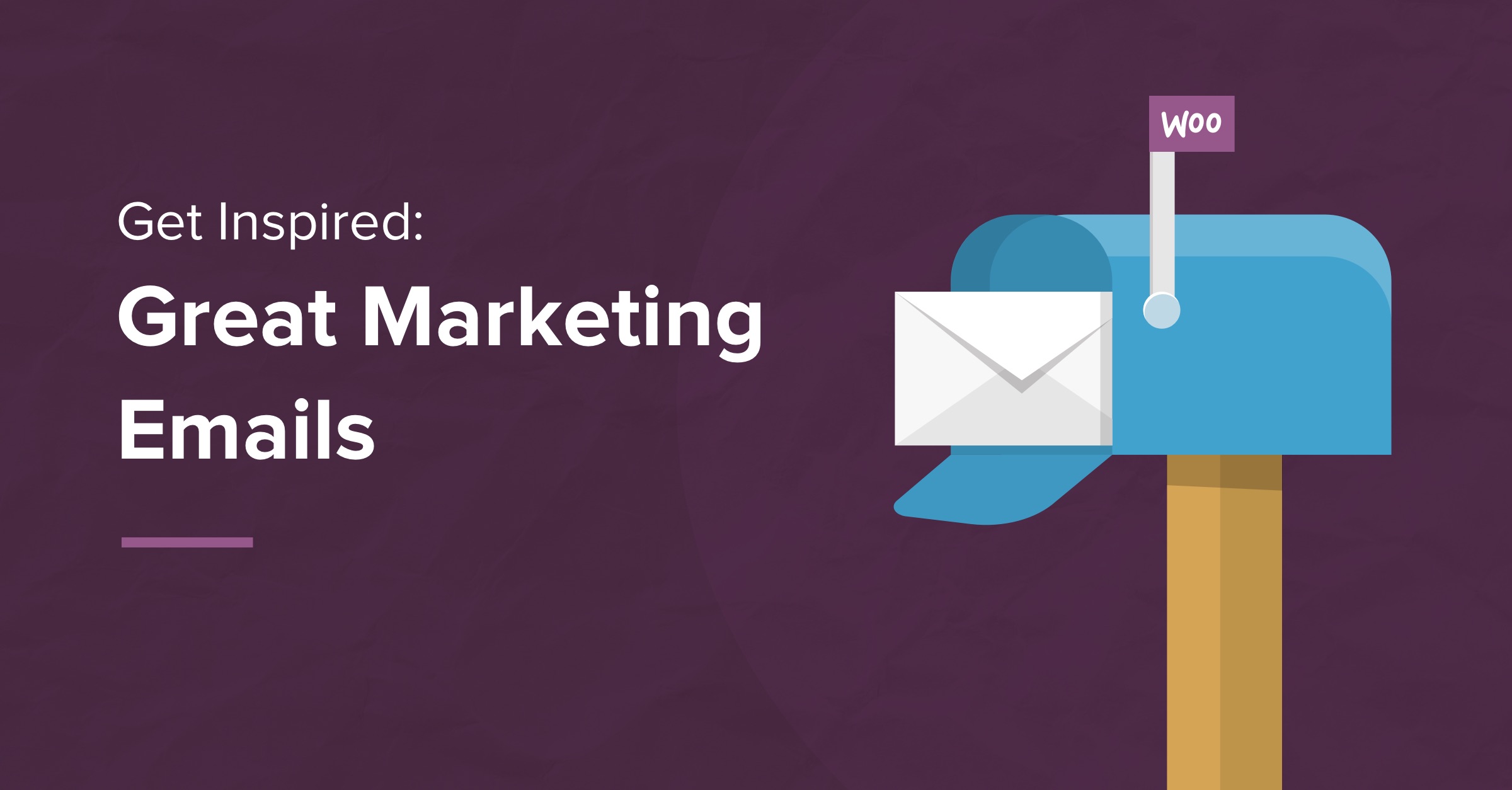 The Email Settings Tab
In this tab, you can configure the way WooCommerce handles e-mails it will send to your customer:
Also, this tab contains several sub-areas, starting with Email Options and followed by a couple of settings for every type of email WooCommerce can send:
The "From" Name field is the name the receivers see in their email client. By default, this is the name of your online store.
The "From" Email Address field defaults to the administrator of the website, which defaults to the address created when installing WordPress. Of course, this may be overwritten here.
Next, if you want to you may add your logo as the Header Image for your emails. To be able to do that, do the following: Save any changes here and navigate to the Media menu. Upload your logo to the media manager. Open the image by clicking on it and copy the contents of the URL field. Go back to the WooCommerce settings and paste the URL in the Header Image field, like in the shown example.
Feel free to change the default Email Footer Text field, which will be printed at the bottom of every e-mail.
At the bottom of this settings tab, you have the possibility to change the default colors of the email messages, so that they fit the colors of your website. Just click the color fields and use the color picker to change them. Or enter the hexadecimal color code directly into the field if you know the correct color codes of your website.
After saving your changes, click the link in the middle of this tab to check the results. The shown e-mail message is empty, but it still gives you a good idea of how the messages will look like.
If all seems correct, you can one by one check and change the settings of the various e-mails WooCommerce will send. The example below shows the settings of the New Order e-mail, which is the confirmation message that you will receive when your customer creates a new order:
Building E-Commerce Solutions with WooCommerce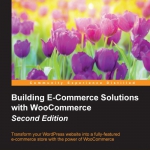 This book has been written for everyone who wants to learn how to expand an existing WordPress website with e-commerce functions using the WooCommerce plugin.