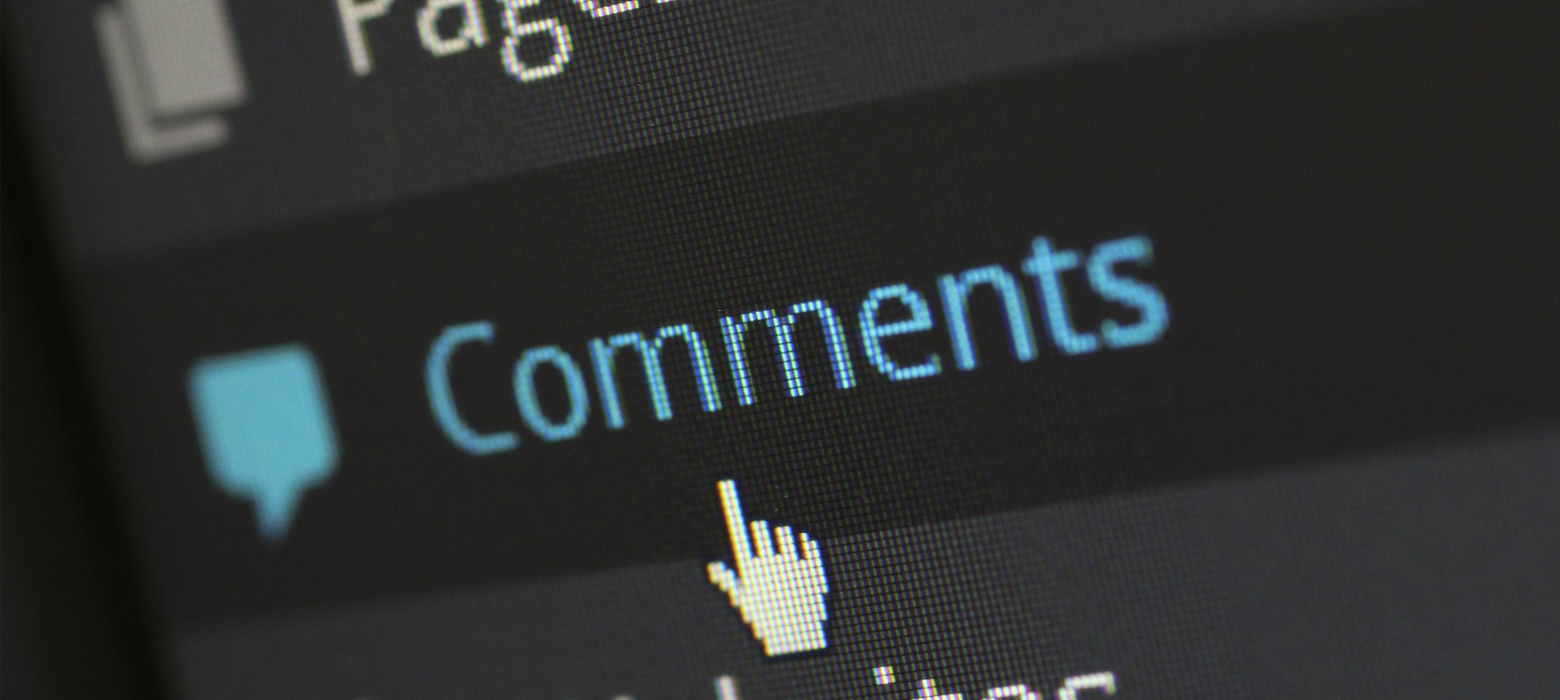 Tips to manage comments in WordPress
Comments allow your website's visitors a platform to add their input on the topic, ask questions, and provide feedback which helps to communicate with you and other readers. It helps to grow community interaction around the content. WordPress comes with a comment management system of its own. WordPress posts, pages, and other post types can accept comments.
Post and Publishing
When you set up your first blog, every post you publish comes with comment features. This means any registered WordPress user or guest can comment on every blog entry and page you create. As blog creator, however, the level of privacy attached to your blog is entirely yours to decide, as well as moderation of comments submitted.
So if someone says something you don't like, or if you are simply spammed which can often happen the more popular your blog becomes then you can delete the comment in question to keep your page clean.
However, comments are also a neat way of gauging how popular your blog is becoming. The more comments made, the more people are visiting your feed. To ensure that all comments are made by humans and not spam bots, WordPress has the facility to auto-detect false posts and delete them automatically.
The process is simple and helps you build a thriving community of users who are engaged with your site via feedback and interaction – as much with each other as users as with the host.
Approve Comments
Part of keeping a blog is speaking to a cross-section of the online community. If you succeed in making your feed a success, chances are you will start to see a lot of regular commentators speaking directly in response to your posts and if you're lucky with each other.
Fostering this level of participation will help keep visitors returning to your blog, and will create a sense of community among regulars. However, like all sites that get popular, the more people comment, the more moderation becomes necessary.
As the blog owner, you must approve all posts before they become visible. You also have the option to alter comments before approving, which is useful when toning down expletives, fixing broken links or deleting spam messages altogether.
While moderation is crucial to the upkeep of comments, bear in mind that altering what users say too much will likely result in disapproval from your community. Try not to be too heavy-handed and only alter text where absolutely necessary.
From the comment section of your dashboard, simply read a comment, hover over it and hit Approve or Trash. Alternatively, you can press Edit to change it first.
Key Features of Comments
The overview
By clicking the Comments section of the WordPress backend you can see every comment made on your blog since you launched it. They are always ordered by date unless otherwise specified in the filter drop-downs, and you will be able to see the full comment rather than an excerpt like some blog backends. This means you can see everything you need at a glance instead of sifting through multiple menus.
Bulk Actions
If your blog becomes really popular and you start to be inundated with comments – both genuine, adverts and spam alike – you will undoubtedly find it difficult to manage them all manually one by one. From the top Comments menu, it is possible to look over each comment to discern if it is, in fact, spam, check the box next to every piece of spam you find, then delete them all in one action.
Start Engaging People
If you want to try and build repeat visits to your blog, as well as a thriving visitor community, you should consider replying to comments that catch your eye.
To do so, simply hit the reply link below the comment located either on your blog itself or on your dashboard.
To reply, simply type your response in the text entry field as you would a blog post. Hit the Reply button to publish it.
When you view comments on your blog, you will see the respondent's username. You can click this to view their blog and profile.
You can also see the date and time comments were created, and even edit comments if you feel inappropriate language has been used or for various other reasons.
You can also check the follow-up notification box to receive emails whenever replies to your comment are made by other users.
Multiformat comments
Below the comment entry box of each post, you will find multiple log-in options. Users can leave comments as unregistered guests, although some layouts enable you to remove this function.
Visitors will also be able to log-in and comment using WordPress, Twitter and Facebook credentials. Other users can choose to be notified of replies by email if they wish. Keeping these methods varied will encourage regular comments, rather than reducing visitors' options.
WordPress for Beginners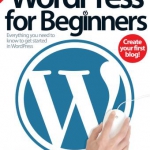 This eBook has been written by WordPress experts and enthusiasts to teach you how to set up an account, how the interface functions, and how to publish and customise your very first website