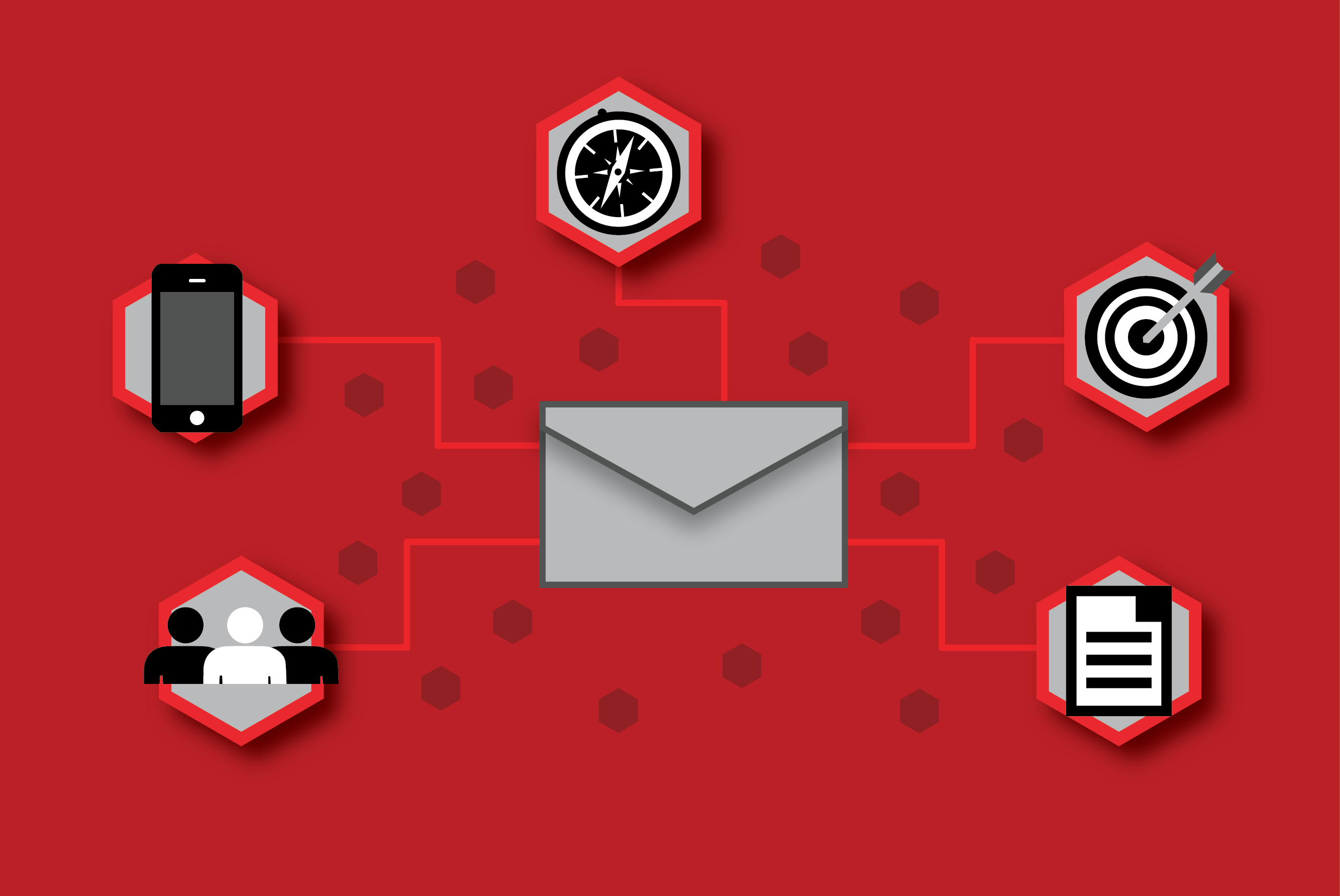 Getting to know your list members better
Believe it or not, most of your prospects aren't interested in everything that you decide to send in the context of an e-mail strategy. As you collect contact information and permission, consider asking your prospective subscribers to share their interests. Using interest information allows you to sort your e-mail lists into categories and send information relevant to that category.
Asking your prospective subscribers open-ended questions about their interests can prove frustrating because people tend to be unique in their approach to questions about preferences. Some people share their true feelings, but others are inclined to tell you what you want to hear.
Sometimes, people also share information that you can't possibly use or information that requires too many categories to efficiently manage. Instead of open-ended questions, come up with some basic list categories and ask your prospective subscribers to self-identify when signing up. Here's an example of an open-ended question and a category-specific question:
Open-ended question: "Why do you dine with us?"
Revised category-specific question: "Which answer best describes why you dine with us?"
When you're thinking of questions to ask your prospective list subscribers, the answers should be used for targeting future e-mails. For example, asking people whether they're interested in golf might prove valuable if you plan on sending invitations to a golf tournament fundraiser or if your business sells travel packages that include golf vacations.
Here's a sampling of possible list categories and underlying lists that you can ask your subscribers to join so you can sort your communications by general interest:
Communication type
Instead of sending all your marketing e-mails to everyone on your list, ask your subscribers to choose the information that they would like to receive — and then stick to it. You can always ask subscribers to update their preferences if you want to start sending more information at a later time.
List titles could include:
Monthly newsletter
Discounts and special offers
New product announcements
Parties and event invitations
Tech support and product tips
Service interval reminders
Last-minute appointment specials
Demographic interests
Asking for demographic information — such as age or income — can prove difficult because people are concerned about privacy, and they generally aren't as willing to share demographic information unless they know why you need it and how you use it. To get the information you need though, try combining demographic and interest questions together as one category so that you can make inferences without having to be too direct.
Here's a sample of possible list titles for specific types of businesses:
Spare-no-expense travel destinations
Singles-only event invitations
Golfing with kids
Entertaining with limited space
Gardening on a budget
Preferred customer interests
Some people will tell you what interests them only when they feel that they will get preferential treatment as a result. Try positioning interest information so that the reward is receiving the information.
List ideas include:
Priority, reserved event tickets
Members-only discounts
First-to-know product announcements
Early bird access to product-specific sales
Gathering behavioral interests
Collecting behavioral interests allows you to add insight to general interests and other information. You can collect behavioral interests by making assumptions based on frequent customer questions or by observing how prospects, subscribers, or customers behave in the context of your business relations.
Keeping behavioral interests private is a good idea because the subjects of your behavioral studies might not self-identify with the label that you place on them. For example, you might label someone as a discount shopper because she uses a lot of coupons, but she might think the label makes her less important than other customers. Segmenting your subscribers into private lists using behavioral observation also allows you to send more relevant information without involving subscribers in a time-consuming process.
Here is a sampling of private list categories that can prove useful for sorting lists by behavioral interest. You might want to rename them, depending on how you're asking for the information:
Coupon users: Some people buy things only when products or services are on sale or when they can save money over a competing product. Coupon users are more likely to respond to promotions with associated discounts and freebies, so it pays to be able to identify these folks.
Repeat buyers: If you can identify when certain subscribers are likely to be thinking about a purchase, you can sort them by date of last purchase and send your message when they're likely to be interested in a purchase. For example, a hair salon might note a trend that customers think about their next haircut every 30 days. For a scenario like this, your coupon should arrive around the end of that 30-day period.  Here's an example with a little longer time frame: If your business offers oil changes, try sending a promotion every three months. However, if your customers adhere to a longer buying cycle (such as customers who buy a new car every three to four years), don't wait that long to send them an e-mail because you don't want them to forget you.
Very Important Customers (VICs): A VIC list can include big spenders, frequent shoppers, referral sources, or people who give you valuable feedback about your business. VICs should be pampered, thanked, and welcomed — treated like royalty.
Advocates: Hopefully, you have some customers (besides Mom and Dad) who just love your business. Or maybe people on your list love helping others, so they're willing to spread the word to help your business grow. Segmenting advocates into a separate list allows you to send them gifts and incentives that no one else receives.
Customers and prospects: The nature of a business relationship often change after a person has parted with some of his money, and the nature of your communications might need to change as well. For example, after someone makes a first decision to buy, you can probably stop sending her links to online brochures or directions to your store — unless, of course, the purpose of your email is to ask the customer to forward such information.
E-Mail Marketing For Dummies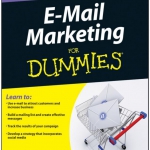 This eBook will teach you how to use e-mail to attract customers and increase business, build a mailing list, create effective messages and track results.